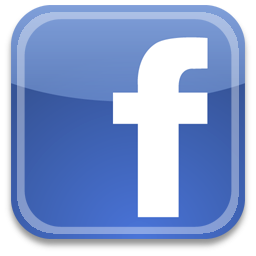 ---
Nebraska Trees for the Future!
Beginning in the spring of 2023, we have a new program to fulfil our mission to provide trees for the people of Nebraska to enjoy for generations to come. Nebraska Trees for the Future will provide 25 free trees to eligible applicants for spring and fall plantings. This will be for towns with a population of less than 5000 and their city park services, Community improvement groups, and select youth organizations, etc. Please fill out the form below to enter your organization for this year's consideration. There is a limited number of trees available and those applicants whose projects will provide the most benefit for their community will receive preference.

Each allotment will include both deciduous and evergreen trees. They are grown in root pruning containers to provide the best root systems without circling roots. They will be 2-4 years in age, and in containers ranging from one to three gallons. Most of the species will be native to Nebraska, but species from other parts of the country that have proven their ability to thrive in our environment will be included.

This is a great project for communities to work together on, or for youth to learn more about our natural environment and the benefit of trees to our local landscapes. Applications are due March 1st and recipients will be notified by March 15th for spring plantings. For fall plantings, the deadline for applications is August 1st with notification by August 15th.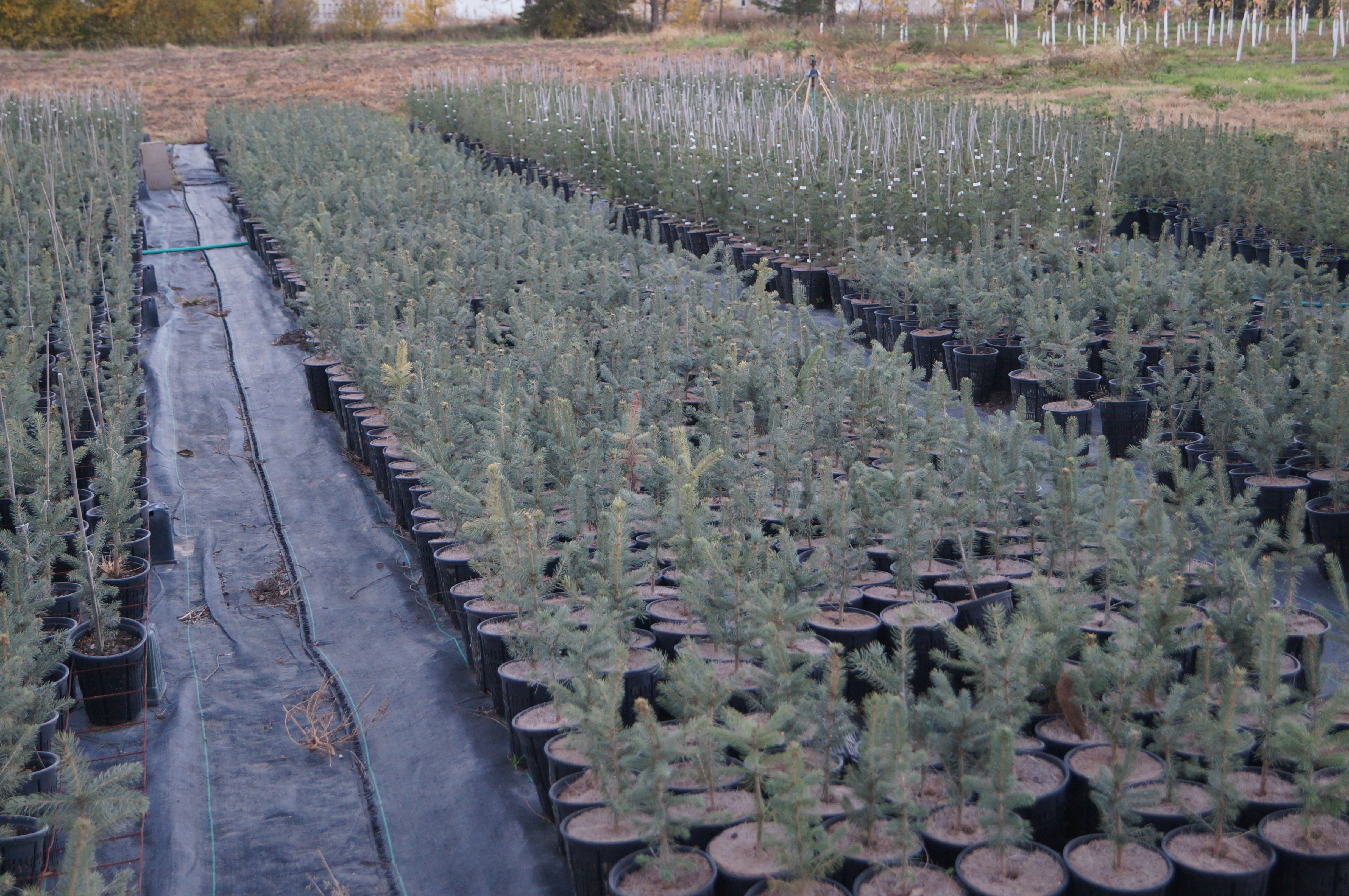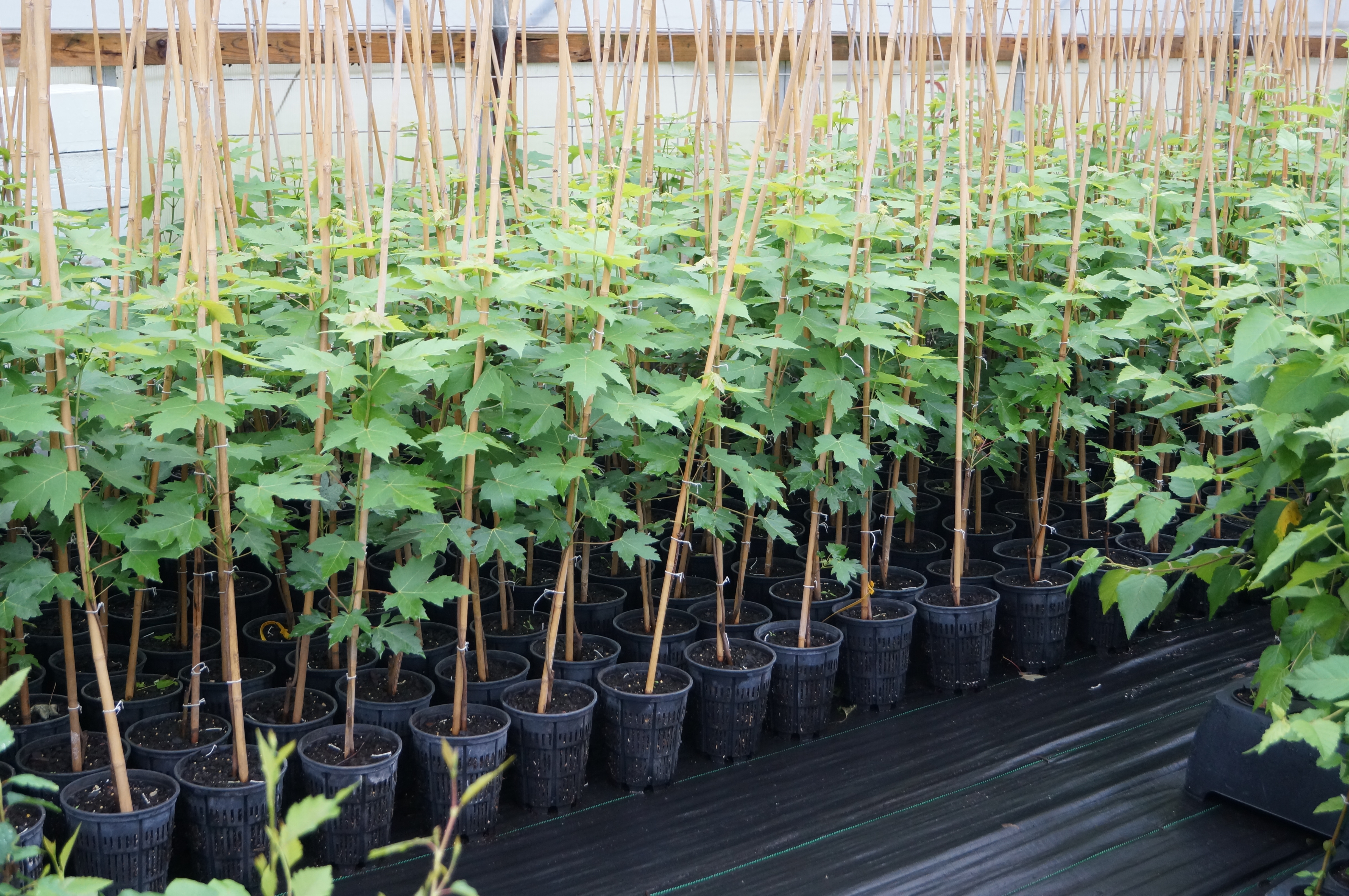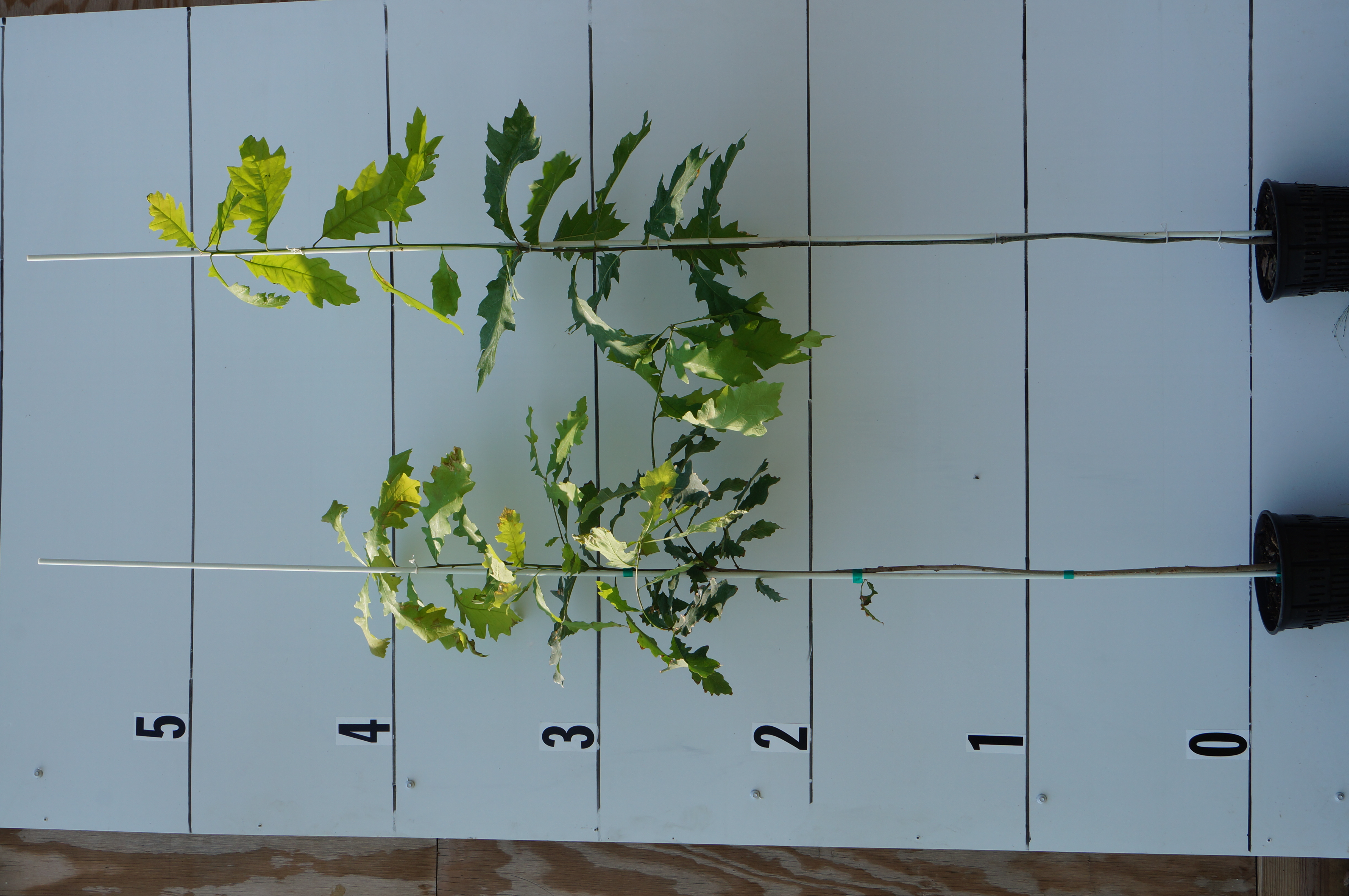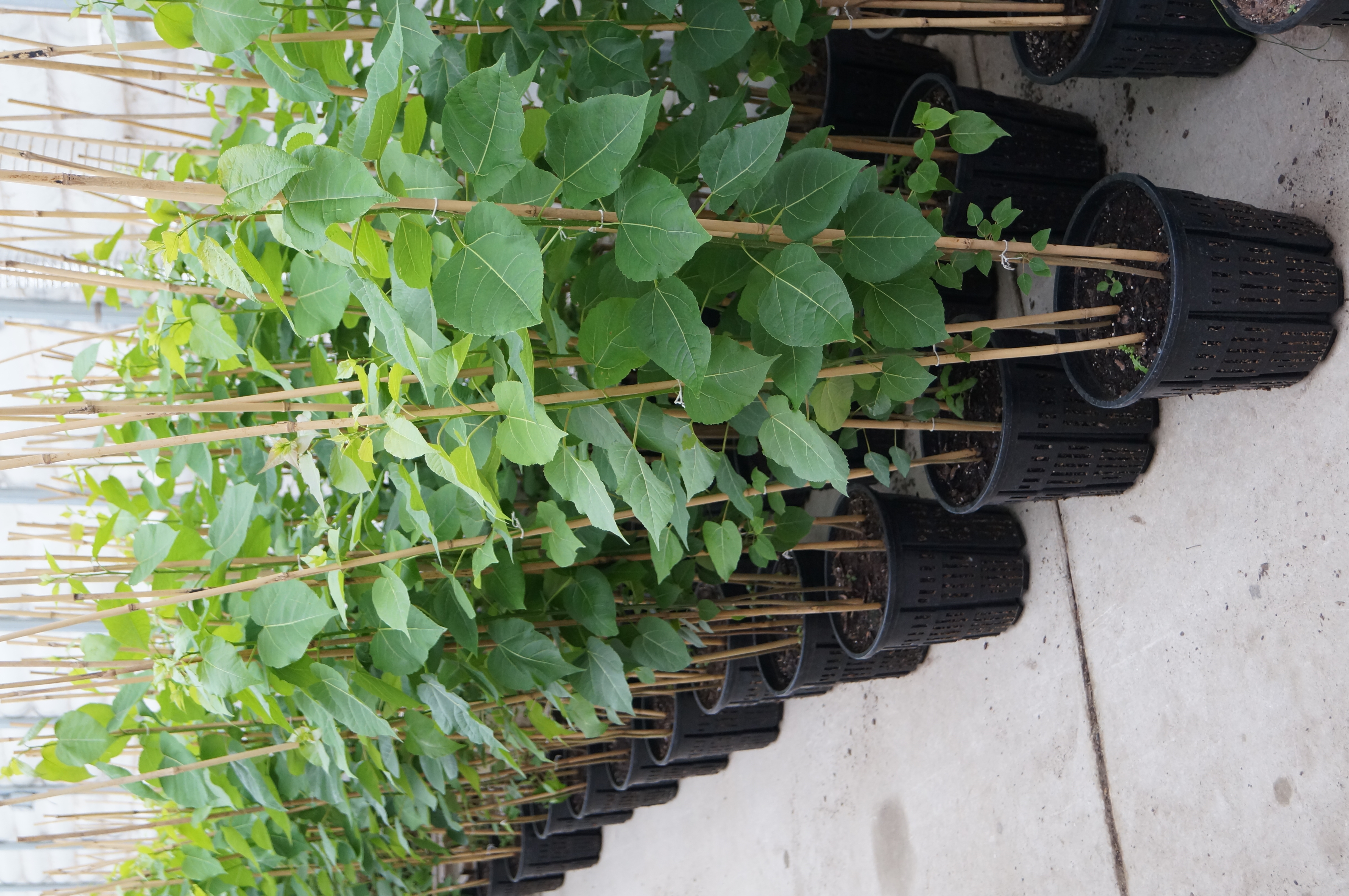 ---